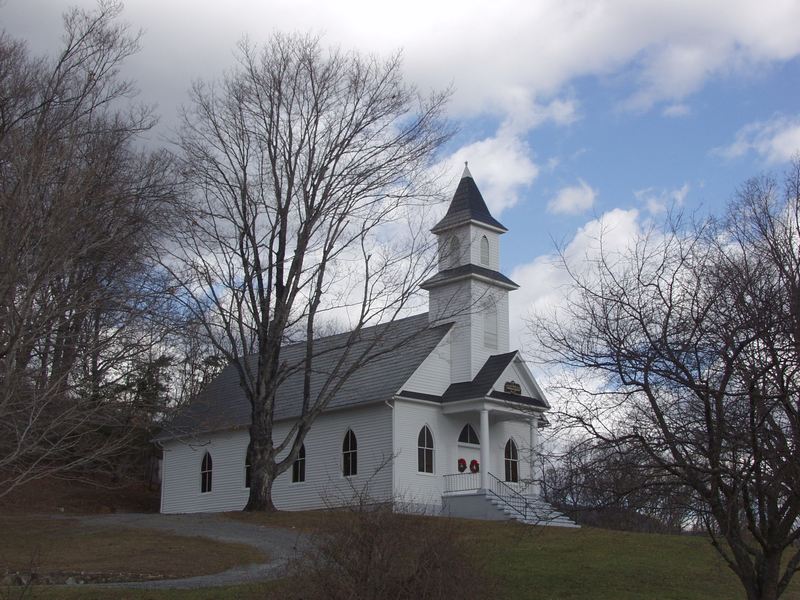 To be a lighthouse for Christ, drawing the world away from darkness and turmoil to His Light, Love and Peace.


We will be resuming in person service for our 11am worship service. Please enter by the front door if able (if not able to climb steps, enter via the back and turn left thru the kitchen).
Please remember to keep your distance and practice good hygiene. There will be sanitizer at the entrance and exit for use. If you have a fever or not feeling well or don't feel comfortable coming out just yet you can still join us on Facebook live at 11am (maybe a few minutes after).
We will have the 11am service only. Sunday school, youth activities, and 6pm service are still on hold for now.
Minister: Stuart Davis
Sunday School: 10:00AM - 11:00AM
Worship Service: 11:00AM - 12:00 noon
Sherry Memorial Christian Church, 792 Mountain Lake Rd, Newport Virginia 24128
Phone: 540-626-3413 ~ Webaddress: www.sherrymemorial.org ~ Email: sherrymemorial@gmail.com